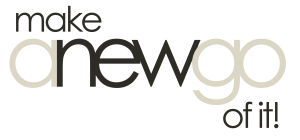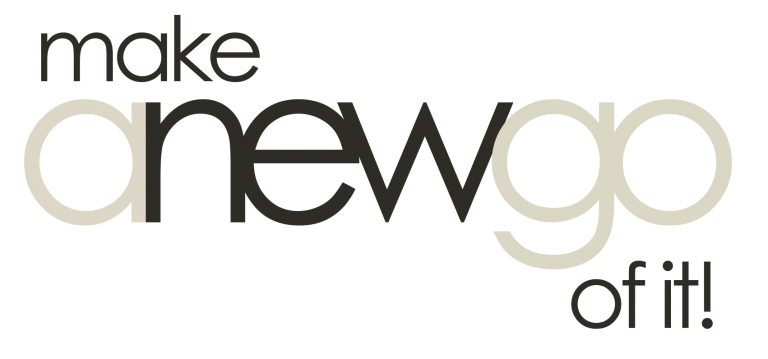 Make Your Houses, Their Home!
Today's consumers don't want to pick-up generic printed brochures. They want to DESIGN their new homes online – just like they do with their new cars and like they see on HGTV. Traditional presentation marketing just won't cut it.
New Home Marketing must be Personalized. Instead of Builders presenting the SAME generic house renderings to EVERY Buyer,  EACH Buyer shows the Builder EXACTLY the home that she wants!
No more endless browsing of beige houses. Each Buyer can now design, visualize and even price her new home. The App automatically emails the Builder a personalized brochure showing the Buyer's custom-designed home with unique renderings and itemized selections.  It even auto-generates a unique web page for that Buyer (like their own Facebook page). Ultimately, you can market directly to each Buyer's page with personalized content and promotions.
Our Anewgo Apps easily integrate with Builder websites, touchscreen sales kiosks and email/social media campaigns. Our in-house creation of both renderings AND software ensures fast and affordable App creation.
Your company-branded App is FREE! Just buy your usual static renderings and we make them interactive for FREE! That's unlimited downloadable 3D color renderings for each Elevation! Plus, get a 10% new customer discount on your first order.
We have created over 300 Apps for Builders and they don't go back to boring static renderings. Learn more about them below:
FIND, DESIGN AND ULTIMATELY SIGN ONLINE
Buyers can Find and Design (and ultimately, Sign) for their new homes online anywhere, anytime, and on any device. No more boring generic new home shopping experiences.
INTERACTIVE RENDERINGS FOR STATIC PRICES
Basically, just pay your usual static elevation rendering price and we make them interactive for free. Use the app to help with your internal color design.  When ready, click a button and they are live on your website or quickly downloaded for free.
 Since we do everything in-house, the renderings are live as soon as we finish them. Interactive renderings are completed faster than still renderings as the internet instantly renders the homes. No more downloading/uploading images.
Why your Marketing & Sales Teams will
our Anewgo Apps!
Sales Kiosks are a critical part of today's Omnichannel Digital Sales and Marketing Strategy that encompasses Email and Social Media Campaigns, Search Portals and Websites. If shoppers register on any of these channels, the data is stored in our Anewgo Cloud. Builders can not only track Shoppers as the migrate through these channels, but they can view the Buyers' Favorite personally-designed homes for meaningful Sales leads and follow-up.
Request a Free Quote or Screen-Sharing Demo
We'd love to walk-thru our Anewgo "My Home" App via screen-sharing with you.
Complete the form below to schedule a time or contact Serena: