Join Our Growing List of Anewgo "My Home" App Clients Across North America!
Click on logo to view our client's app
How about a Touchscreen Sales Kiosk to go with your App?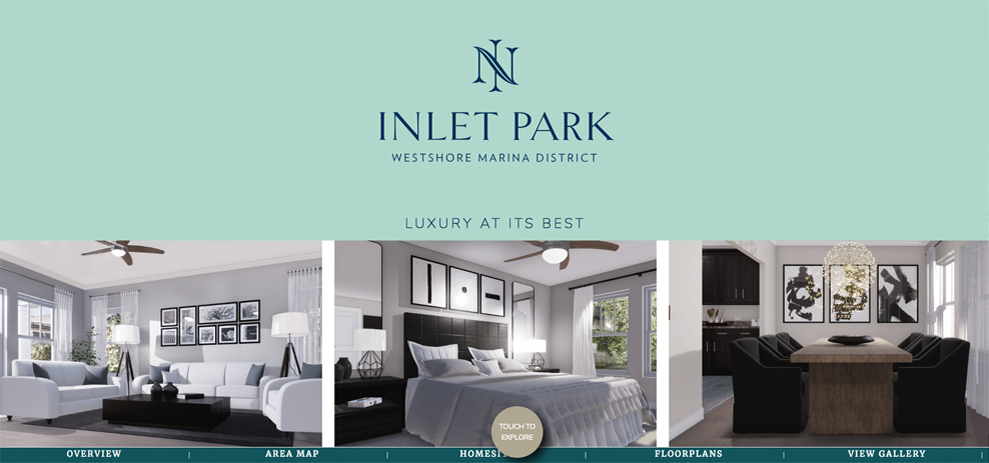 Sales Kiosks are becoming a critical part of a Multi-channel Digital Sales and Marketing Strategy that encompasses Email/Social Media Campaigns, Search Portals, and Websites. If shoppers register on any of these channels, the data is stored in our Anewgo Cloud. Then, Builders can not only track Shoppers as the migrate through these channels, but they can view the Buyers' Favorite personally-designed homes for meaningful Sales leads and follow-up.
Request a Free Quote or Screen-Sharing Demo
We'd love to walk-thru our Anewgo "My Home" App via screen-sharing with you.
Complete the form below to schedule a time or contact Serena: