Add a Nice Touch to Your Modern Sales Center!
Wait there's more!  If you have multiple neighborhoods or sections within a large community, then you may be interested in our Sales Kiosk for Master-planned Communities.  Here's an example with Single Family Homes.
Agents use the large touchscreen kiosk to present the community and plans to large groups. Then, they switch to tablets to walk the community or a plan with buyers – custom-designing their home all along the way. After the tour, the agent emails the personalized brochure to the buyer!
Why build boring outdated Sales Centers with generic printed brochures and pictures when you can create clean, modern interactive digital kiosks that present and inform your community and plans in a much more engaging way?  Buyers can learn on their own and even create their personalized brochures while Builders capture valuable registrations and analytics. It's a great way to start, or finish, the New Home Sales process! Here's an example with Multi-unit Homes.
Sales Kiosks are a critical part of today's Omni-channel New Home Digital Sales and Marketing Strategy that encompasses Email and Social Media Campaigns, Search Portals, Websites and Point of Sales. If shoppers register on any of these channels, the data is stored in our Anewgo Cloud. Then, Builders can not only track them as the migrate through these channels, but they can also view the Shoppers' Favorite personally-designed homes for meaningful Sales leads and follow-up.
Pricing: Set-up + Hosting Fees
Set-up and Hosting Fees: $300 set-up fee plus $25/month hosting fee per Community.
You can terminate anytime without penalty. Monthly hosting cost is capped at a total maximum of $300 per month (12 sales kiosks). We will provide online training on how to load the additional community specific content (community photos, points of interests and photo galleries).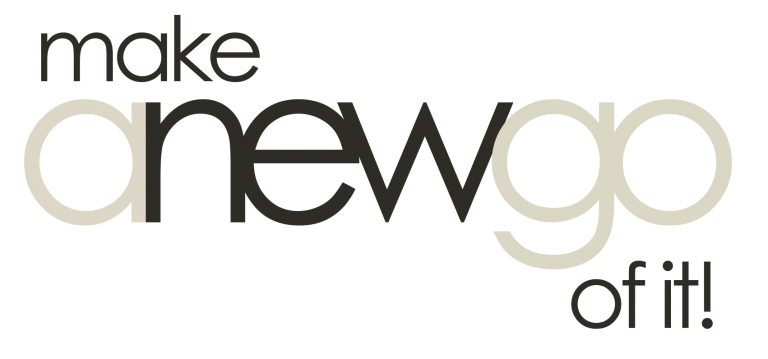 Request a Free Quote or Screen-Sharing Demo
We'd love to walk-thru our Anewgo Sales Center Kiosk via screen-sharing with you.
Complete the form below to schedule a time or contact John: